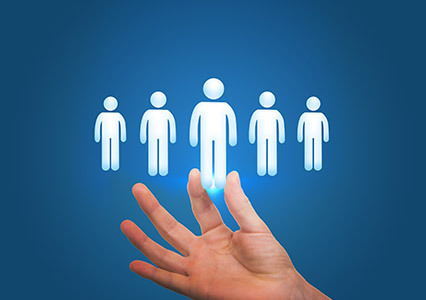 We are well aware that talents are the basis for the survival, development and growth of an enterprise, and have been adhering to the management concept of "people-oriented". There is no difference in status between people, only differences in responsibilities. We attach great importance to team building, so that each employee can fully reflect their personal value while accompanying the development of the company.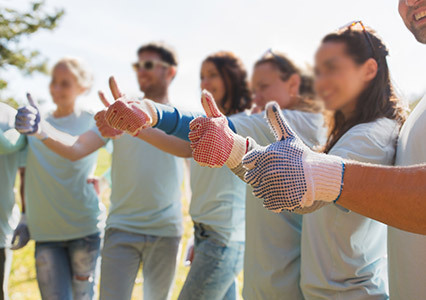 The company pays attention to the dedication and innovation of employees. By building a competitive salary system, an effective incentive mechanism and a performance appraisal system, employees and the company can share the fruits and joy of success. The company allows employees to maintain a work-life balance through a series of welfare policies, free access to sports facilities and a variety of team activities.
The company creates a good working environment and a healthy corporate culture for employees, so that every employee can feel cohesion and a sense of belonging. Enable employees to give full play to their abilities, explore potential, create work performance, and let every employee grow together with the company.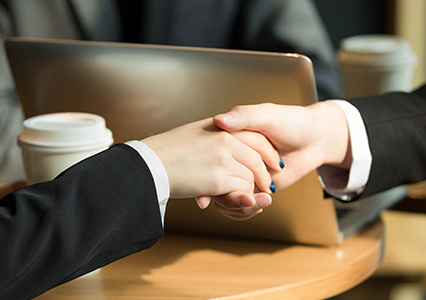 The company advocates simple and harmonious interpersonal relationships, makes the relationship between people simple and healthy, and strives to build a happy working atmosphere. We encourage employees to pursue physical and mental health. The company supports employees to carry out rich cultural and sports activities, so that employees can relax outside of work, so that employees can work hard and live happily.